Typical Magazine
An online magazine based out of New York City. Taking a look at regular life and finding beauty in the regular every day life.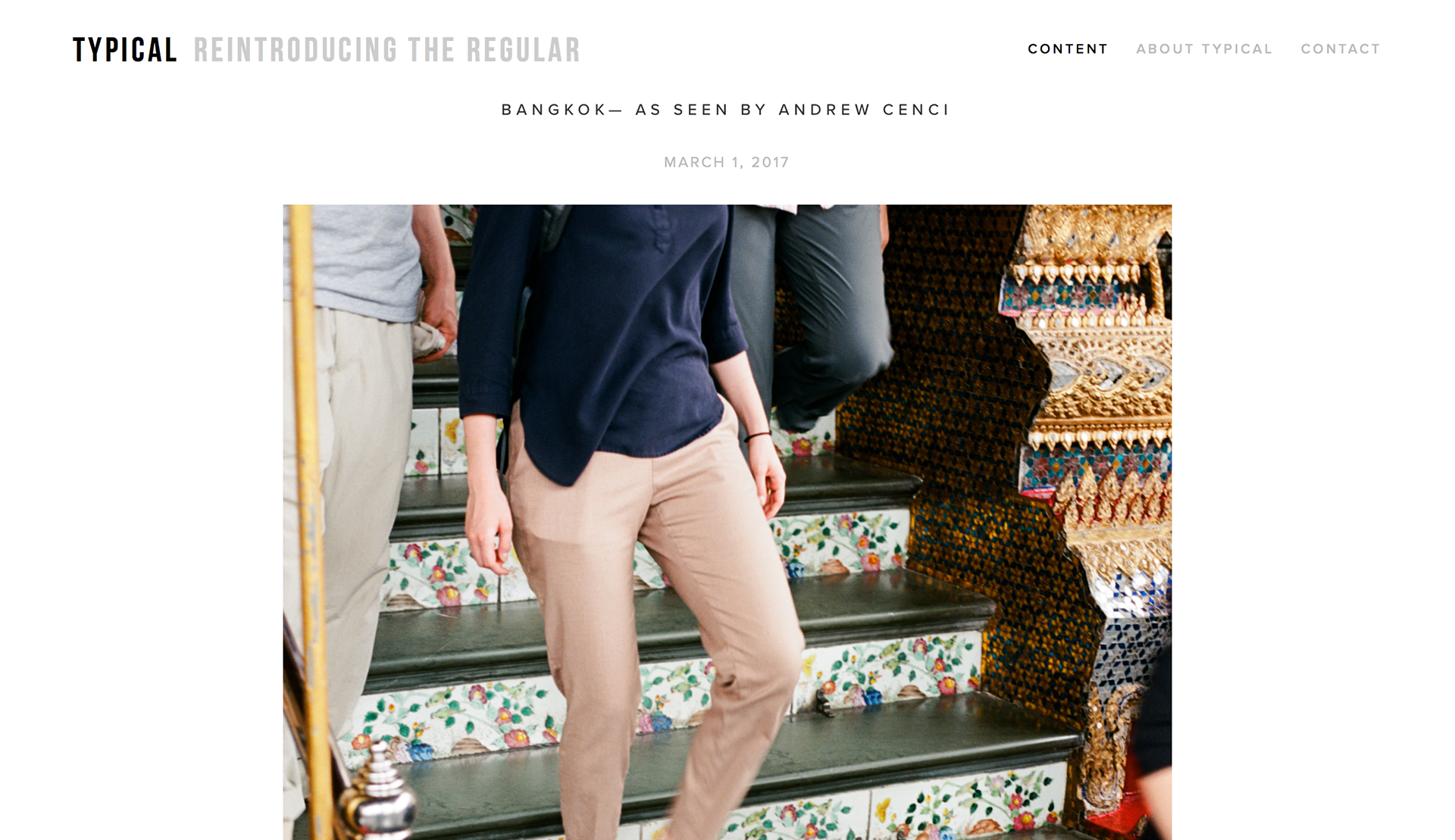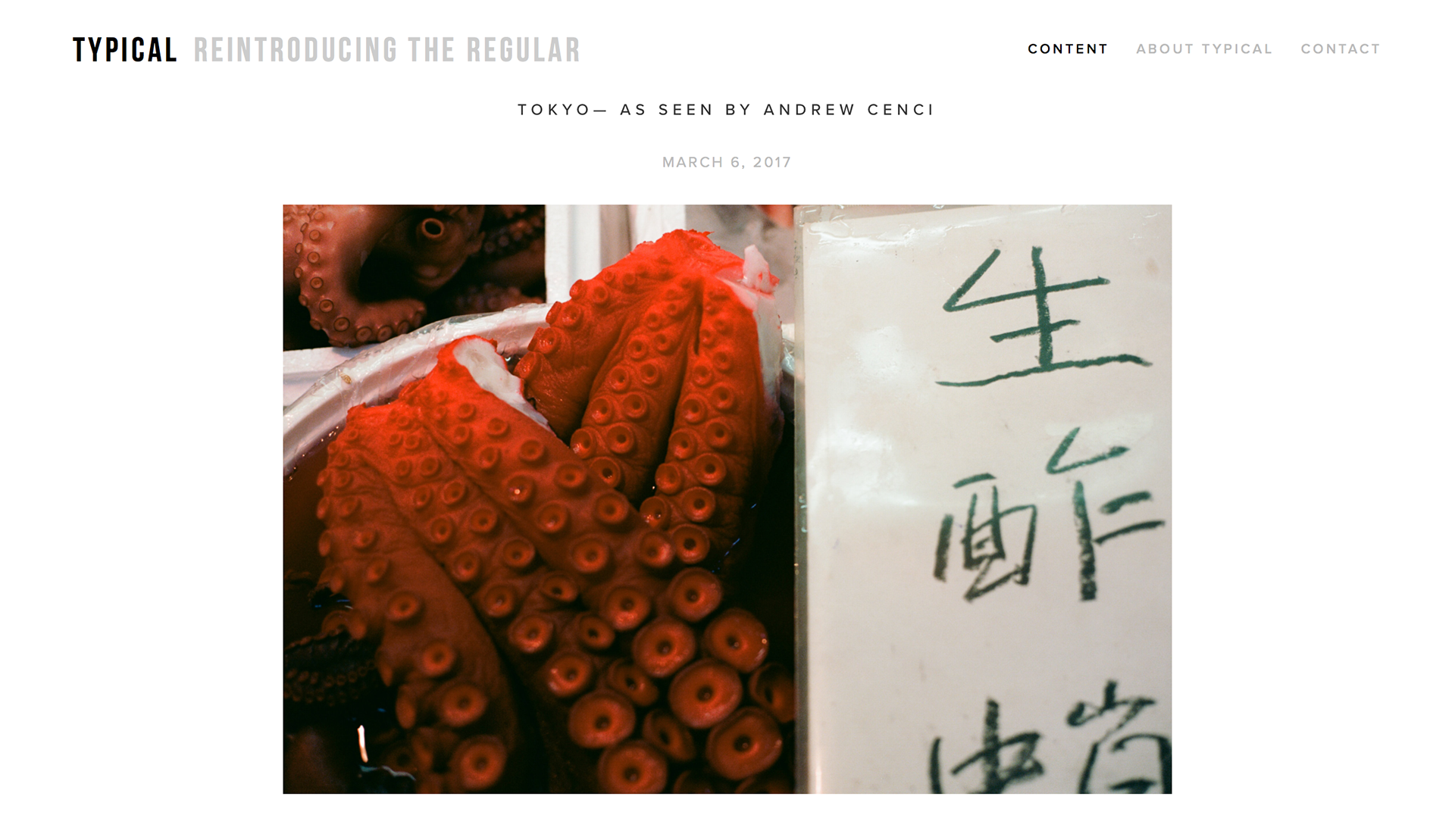 The Avenue
Featured as an artist in a style and fashion magazine based here in Louisville.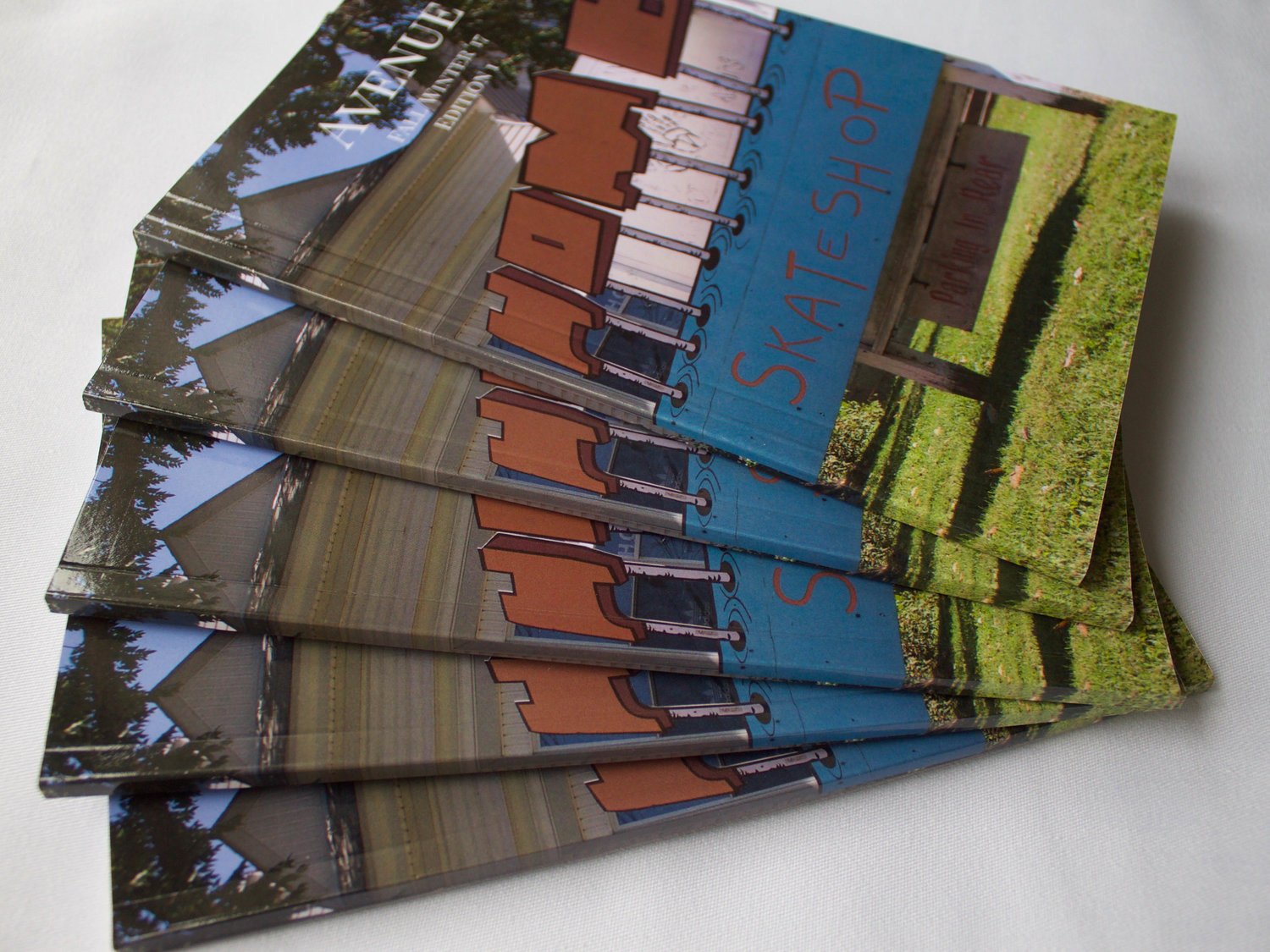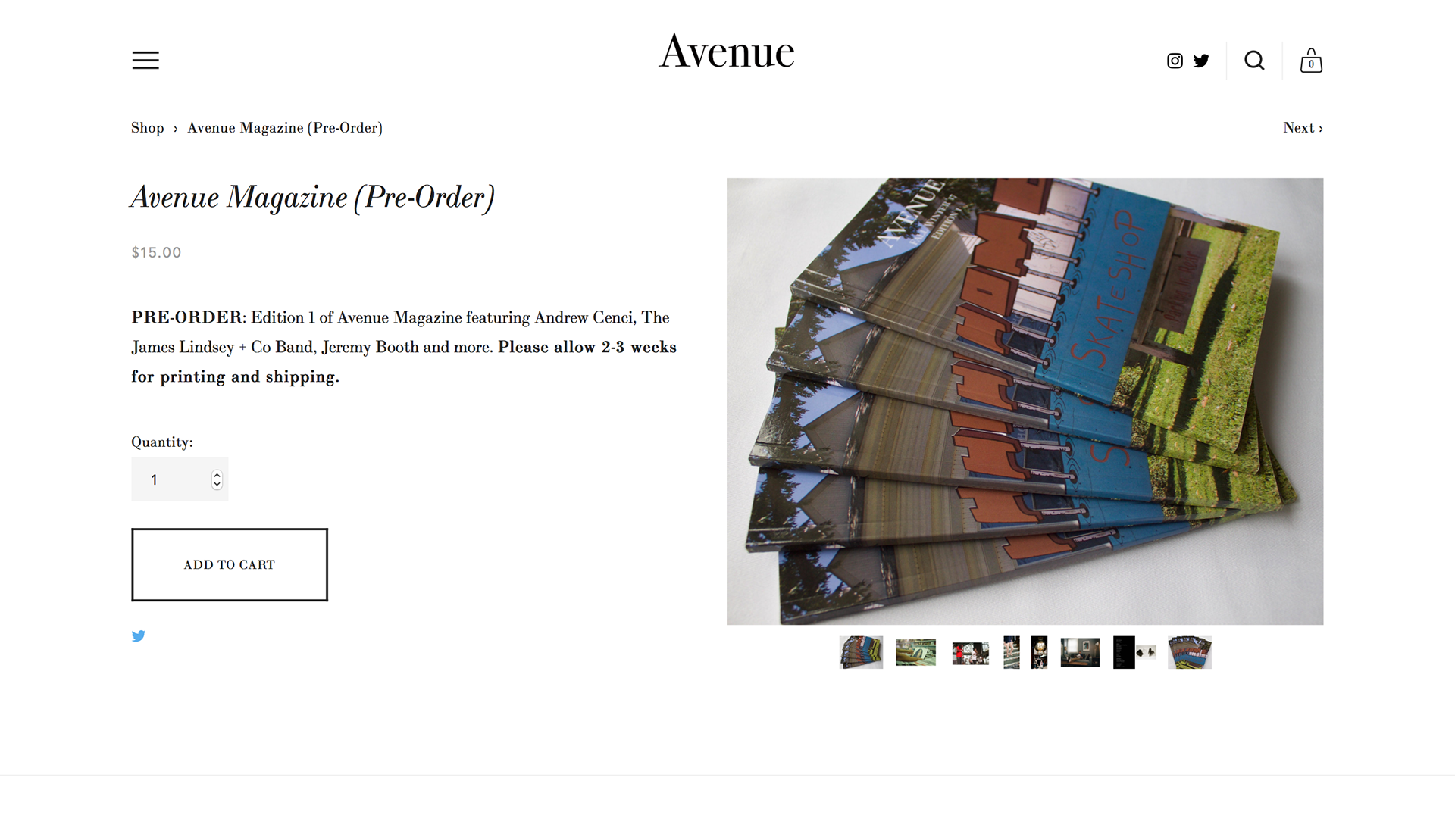 Coffee Compass
A blog that highlights the craft coffee scene around the globe. Covering everything from local farms to coffee shops in cities around the world.