Hi. My name is Andrew Cenci.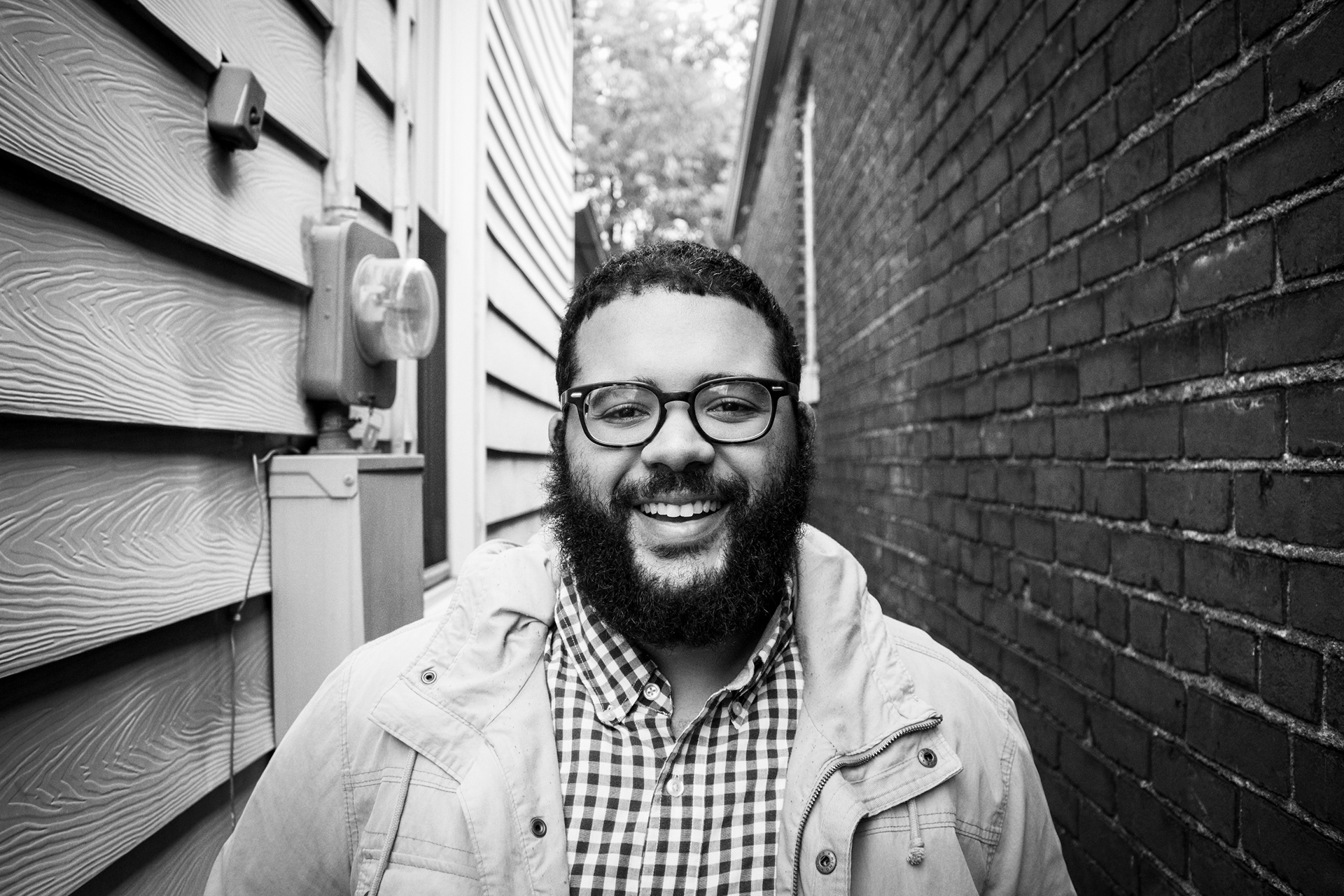 An American photographer based in Louisville, KY. I love traveling, eating good food, and spending time with my wife; often all three together.
I think that the world is an amazing place, and often beauty can be found in the most ordinary things. I love to shoot both digital and film, and when not taking photos, I will substitute a camera for a slice of pizza.
I have experience with portraits, events, documentary, editorial, and travel.
I also love a good cup of coffee and conversation, let's hang out and let me take your picture.
"Photography is balancing an equation between light and documentary. Beauty and storytelling. Honesty and fantasy."  ~Syreeta McFadden~